IMPRESS YOUR FAMILY AND FRIENDS, CREATE AMAZING HEALTHY, DELICIOUS MEALS.
🟨 Specification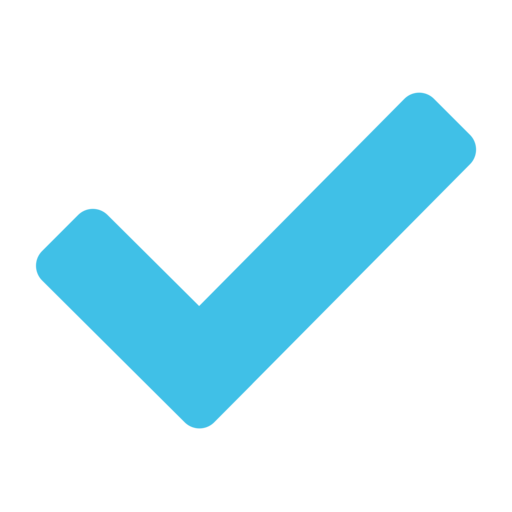 Ultra Sharp peeler slicer : Peeling potatoes, carrots, cucumbers, beets, radishes, sweet potatoes, apples and other veggies just got a whole lot easier with our Ultra Sharp peeler slicer.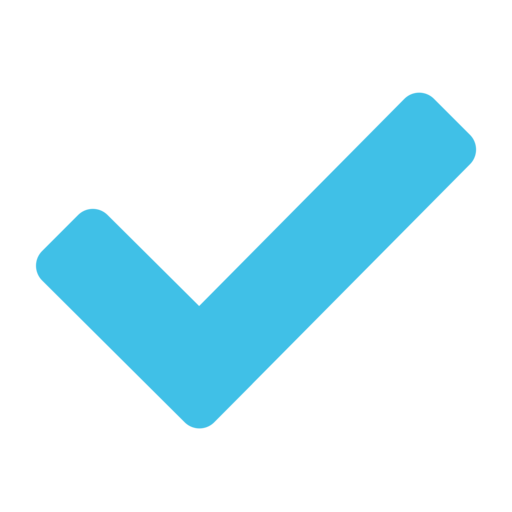 Effortless Peeling : Comes with razor sharp stainless steel dual multi blades: one side for regular peeling and the other for making julienned strands. An added hook allows you to remove potato eyes too.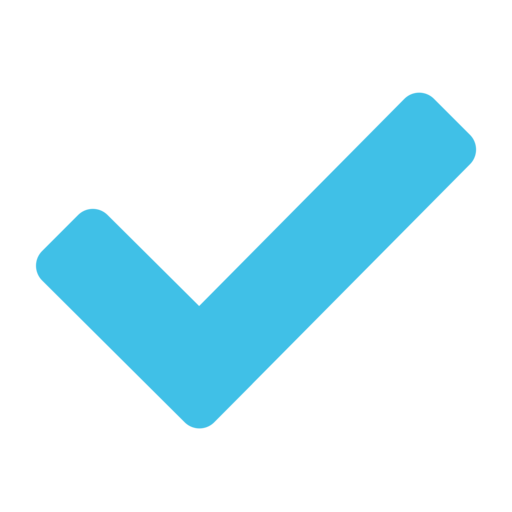 Compact design and easy to store : Aesthetically pleasing with no complicated parts or assembly needed prior to use. The ergonomic design handle makes it easy to use and the hanging loop provides for easy storage.
Checkout safely using your preferred payment method.