Even a power walk will seem like just a stroll in the park with the Comfort Soft Adjustable Dog Harness. Comfort is important for dogs and we care about it.
🟨 Specification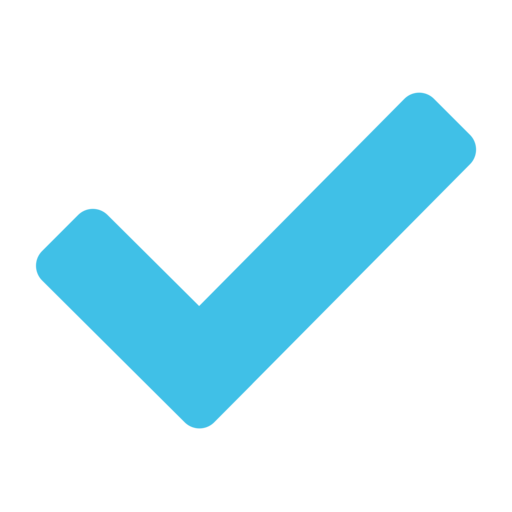 Thigh Master,let you enjoy healthy life, shape the perfect curve.Foam protection handle, the outer side of the instant noodles up,grip comfort, sweat absorption performance is strong, increase the friction, increase security.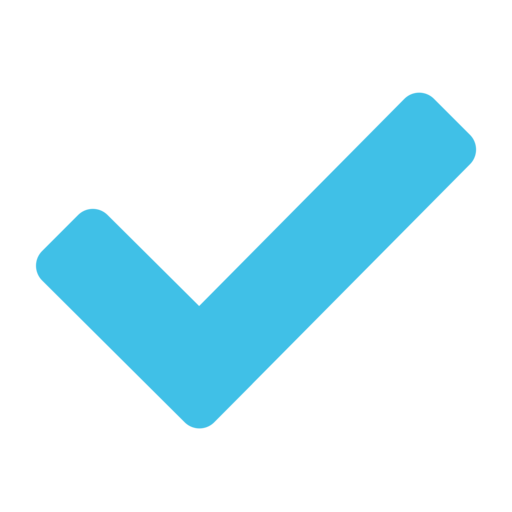 Thigh Toner:The thick steel spring, the high-density steel spring is not deformed, so that can withstand more weight, rugged and durable, resistant to dirty and fall.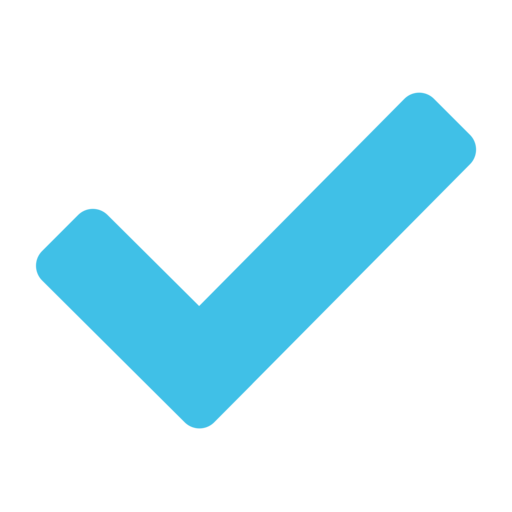 Compact design:Light and portable,convenient to use and easy to store; S shape design, good elasticity, strong toughness, in long-term use Arm/ leg/ thigh slimming, reduce thigh fat, etc.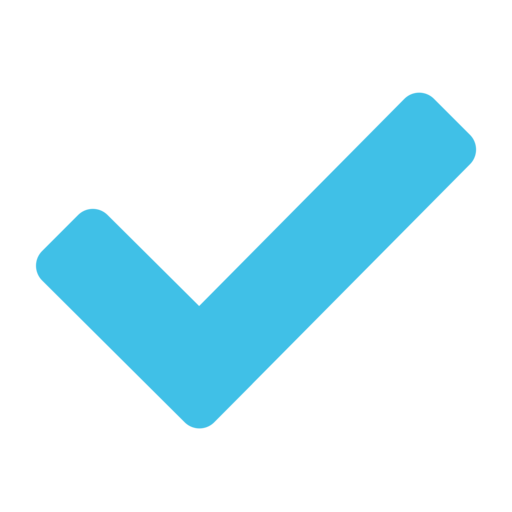 Easy to use:for all ages & fitness levels & home gym workouts. Great for toning thigh muscles while sitting at your desk at work , or even watching TV on the couch.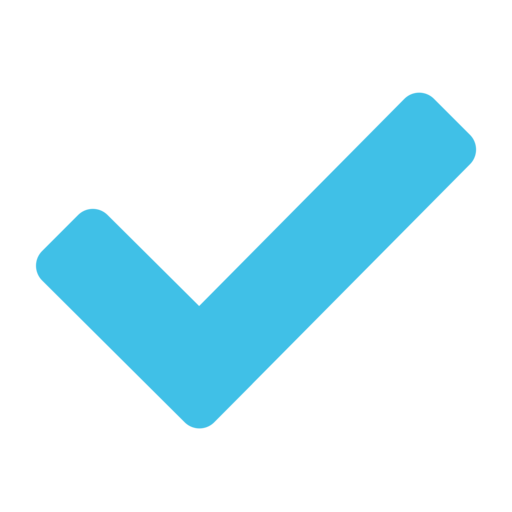 Thin body, breast enhancement, beautiful legs, plastic buttocks, beautiful back, one step in place. You can give it to your brother, your husband, your dad, your boyfriend, your colleague, your buddy, your lovers.
More Details
Material: PVC, foam, steel spring
Color: purple, blue, grey
Product size: 580 x 125 x 65mm/22.8 x 4.92 x 2.56"
Net weight: 320g
Gross weight: 320g
Application: office, home weight loss, leg/arm/chest/waist exerciser
Checkout safely using your preferred payment method